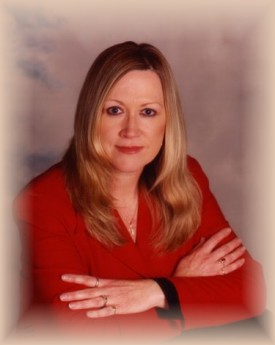 "I find in my self a desire that nothing of this earth can satisfy. The most plausible explanation is that I was made for another world." - C.S. Lewis
I received the call on my life in December of 1999 when I heard the first song at 5:30 in the morning. I was pacing and praying for my grandson, Gage. Gage was 1 month of age and was having mysterious movements and my daughter had called crying, not knowing what to do. We later found out that he was experiencing seizures. He was documented as having over 100 seizures within a 24-hour period. The song that was sung to me, in a beautiful man's voice, contained a very definite message in it's lyrics. "Don't Give Up on Me Mama" can be heard on our "Hope For A Miracle" CD by The Meyer's.
The songs have continued to come ever since that morning, mostly in the night when I dream.
It has been a glorious ride and has not been easy, but one filled with awe inspiring lessons.
It is my desire that everyone would come to know God's Kingdom, and to know that it does exist here on earth, right now (See Luke 17:21). We do not have to wait till we get to Heaven to know this glorious place. We can know joy and go from glory to glory, right here and now, by accepting Jesus Christ as our Lord and Savior and to get to know Him on a personal basis.
I pray that the music that God has entrusted to me will blow through your soul and let you know that great joy abounds when you have a relationship with Jesus Christ. He really is your greatest friend and Our God truly is "An Awesome God".
My Lord sings over me all of my days. And His song shall be with me in the night. (Psalm 42:8) Hallelujah!